find it fast
POWERING YOUR BUSINESS
Cobra Wire & Cable produces the highest quality and widest variety of flexible power cable products -- in stock and ready to ship. Whether your application is Marine OEM or aftermarket, uninterruptible power supply, central office power, alternative energy or data centers, Cobra has the cable and hardware to match your electrical application. If your requirements are unique, our experienced staff will engineer a solution, often at a cost savings.
Call today to speak with one our customer support staff members who will gladly assist in finding the products you need.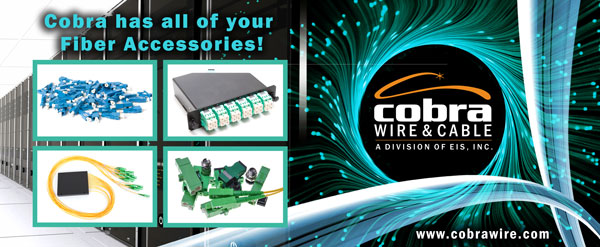 &Nbsp;
lug finder
Cobra Wire & Cable, A Division of EIS, Inc. made it easy for you to find the lug you need. Check out Lug Finder.
TELCOFLEX®is a registered trademark of Southwire.