COBRA WIRE & CABLE BOAT CABLE®
FLAT MULTI CONDUCTOR MARINE CABLE
MEETING UL & ABYC STANDARDS

DESCRIPTION
This specification covers the requirements for flexible multi conductor tinned copper, flame retardant boat cable. Cobra boat cable meets or exceeds ABYC, UL, Coast Guard requirements. Cable is rated at 105°C, 75°C wet (BC-5W2) 600 Volt UL 1426 for AC and DC circuits.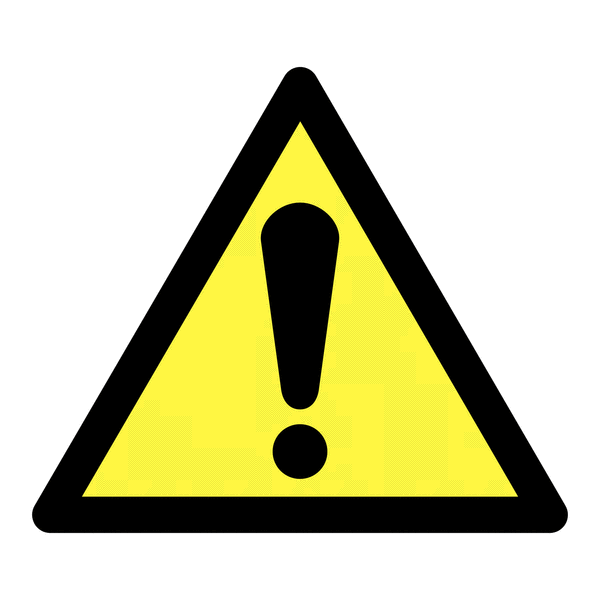 WARNING:
California Proposition 65 - Cancer and Reproductive Harm
www.P65Warnings.ca.gov
STRANDING
Class K 30 Gauge Tinned Copper
STANDARD
UL 1426
UL Listed BC-5W2
INSUlATION
This product offers a unique flame retardant polyvinyl chloride compound (VW-1), and is moisture, abrasion, acid, diesel fuel and oil resistant. It is extremely flexible and easy to work with.
VOlTAGE
600 Volts
TEMPERATURE
105°C dry, 75°C wet
Cobra Part
Number
Size
Conductors
Stranding
Insulation
Nominal OD
Cable Weight
AWG
IN
LBs/MFT
B7W16T-XX
16
2
26 X 30
0.030
.192 X .319
51
B7G16T-XX
16
2
26 X 30
0.030
.192 X .319
51
B7W16T-XX
16
3
26 X 30
0.030
.187 X .433
70
B7G16T-XX
16
3
26 X 30
0.030
.187 X .433
70
B7W14T-XX
14
2
41 X 30
0.030
.215 X .350
65
B7G14T-XX
14
2
41 X 30
0.030
.215 X .350
65
B7W14T-XX
14
3
41 X 30
0.030
.223 X .500
93
B7G14T-XX
14
3
41 X 30
0.030
.223 X .500
93
B7W12T-XX
12
2
65 X 30
0.030
.230 X .381
92
B7G12T-XX
12
2
65 X 30
0.030
.230 X .381
92
B7W12T-XX
12
3
65 X 30
0.030
.230 X .528
128
B7G12T-XX
12
3
65 X 30
0.030
.230 X .528
128
B7W10T-XX
10
2
105 X 30
0.030
.250 X .430
138
B7G10T-XX
10
2
105 X 30
0.030
.250 X .430
138
B7W10T-XX
10
3
105 X 30
0.030
.270 X .620
179
B7G10T-XX
10
3
105 X 30
0.030
.270 X .620
179
B7W82T-XX
8
2
133 X 29
0.045
.362 X .607
230
B7G82T-XX
8
2
133 X 29
0.045
.362 X .607
230
B7W82T-XX
8
3
133 X 29
0.045
.363 X .885
320
B7G82T-XX
8
3
133 X 29
0.045
.363 X .885
320
B7W62T-XX
6
2
133 X 29
0.060
.436 X .772
364
B7G62T-XX
6
2
133 X 29
0.060
.436 X .772
364
B7W63T-XX
6
3
133 X 29
0.060
.450 X 1.080
523
B7G63T-XX
6
3
133 X 29
0.060
.450 X 1.080
523
W=White, G=Gray

CoBRa WIRE & CaBlE BoaT CaBlE® E NumBER (ul) aWg SIZE # oF CoND 600V 105°C DRY 75°C WET BC5W2 maDE IN uSa RoHS ComPlIaNT