EXTRA FLEXIBLE MARINE SINGLES
UL 1015, UL 1028, UL 1230, UL 1231
DESCRIPTION
This product was designed to meet the requirements of Underwriters Laboratories. It can be used as internal wiring of electrical and electronic equipment, internal wiring of panels and meters, point to point, etc. Stranding is tin coated copper for corrosion resistance.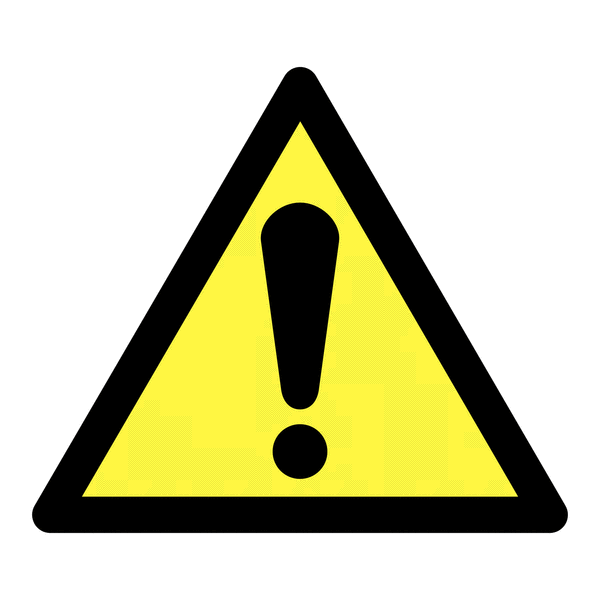 WARNING:
California Proposition 65 - Cancer and Reproductive Harm
www.P65Warnings.ca.gov
STRANDING
Class K Tinned Copper
STANDARD
UL 1015, UL 1230
INSUlATION
This product offers a unique flame retardant polyvinyl chloride compound (VW-1), and is moisture, abrasion, acid, diesel fuel and oil resistant. It is extremely flexible and easy to work with.
VOlTAGE
600 Volts
TEMPERATURE
105°C dry, 75°C wet
Cobra Part
Number
Size
Stranding
Insulation Thickness
Nominal OD
UL Style
Cable Weight
AWG
IN
IN
LBs/MFT
A2018T
18
16 X 30
0.032
0.111
UL 1015, UL 1230
11
A1016T
16
26 X 30
0.032
0.123
UL 1015, UL 1230
15
A1014T
14
41 X 30
0.032
0.141
UL 1015, UL 1230
22
A1012T
12
65 X 30
0.032
0.156
UL 1015, UL 1230
32
A2010T
10
105 X 30
0.032
0.185
UL 1015, UL 1230
46
A2008T
8
133 X 29
0.048
0.261
UL 1028, UL 1231
79

aWg SIZE E NumBER (ul) mTW oR aWm 1011/1015/1230/1335 600V oR 1032 1000V moISuRE RESISTaNT VW-1 ** CSa TEW 105°C 600V FT1 oR aWm I a/B 105°C 600V FTI