DIESEL LOCOMOTIVE CABLE (DLO)

DESCRIPTION
Cobra DLO is used in a variety of applications by several industries. The extra flexible tinned copper conductor has a suitable separator on sizes 4 AWG and larger. Insulated and jacketed with a crosslinked EPR thermosetting insulation and jacket, Cobra DLO meets the requirements of ICEA S-68-516 providing toughness along with good flexibility. This cable passes the MSHA Flame Test with a continuous rating of 90°C. Cable complies with UL Standards 44 & 1581.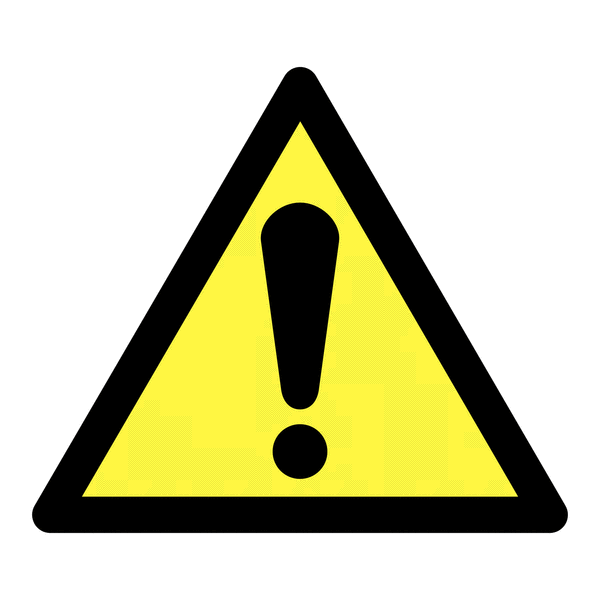 WARNING:
California Proposition 65 - Cancer and Reproductive Harm
www.P65Warnings.ca.gov
STRANDING
Flexibly stranded tin coated copper conductor, B-172, ASTM B-33
STANDARD
RHH/RHW-2 600V and 2000V, RW-90 CSA, 1KV, DLO 2KV.
INSUlATION
Ethylene-propylene rubber (EPR) type EP, UL, CSA, ICEA, AAR RP-588, 90°C
VOlTAGE
600/2000 Volts
TEMPERATURE
90°C
Cobra Part
Number
Size
Stranded
TC Cond.
Max OD
Amps
*
Nominal (in)
Cable Weight
AWG
Insulation
Jacket
LBs/MFT
MM0082
8
37 X 24
0.333
83
0.060
0.030
75
MM0062
6
61 X 24
0.403
109
0.062
0.030
125
MM0042
4
105 X 24
0.461
145
0.060
0.030
200
MM0022
2
147 X 24
0.510
192
0.060
0.030
265
MM00312
1
224 X 24
0.650
223
0.080
0.045
415
MM102DL
1/0
273 X 24
0.700
258
0.080
0.045
490
MM202DL
2/0
323 X 24
0.740
298
0.080
0.045
560
MM302DL
3/0
456 X 24
0.815
345
0.080
0.045
755
MM402DL
4/0
551 X 24
0.870
400
0.080
0.045
895
MM2622
262
646 X 24
0.990
458
0.095
0.065
1085
MM3132
313
777 X 24
1.055
512
0.095
0.065
1255
MM3732
373
925 X 24
1.125
574
0.095
0.065
1485
MM4442
444
1110 X 24
1.205
642
0.095
0.065
1745
MM5352
535
1332 X 24
1.305
723
0.110
0.065
2090
MM6462
646
1591 X 24
1.410
814
0.110
0.065
2470
MM7772
777
1924 X 24
1.098
917
0.109
0.065
2910
MM9292
929
2318 X 24
1.610
1025
0.120
0.065
3417
MM1112
1111
2745 X 24
1.800
1143
0.125
0.095
4150
Need Lugs? Click here to see lugs for DLO

E NumBER ul TYPE RHW-2 aWg SIZE 2KV STI FT4 VW-1 ul TYPE RW90 EP 1000V CSa NumBER R90 EP -40°C FT1 1KV TYPE Dlo 2KV 90C mSHa NumBER (SIZES oVER 1/0 INCluDE "FoR CT uSE")