X-FLEX 150®
POWER SUPPLY SYSTEMS CABLE
DESCRIPTION
This product has a maximum rating of 150°C, 1000V. It is both UL and CSA approved with tin coated copper conductor. It is suitable for both the internal and external wiring of appliances, transformers, switchboards, generators and any other application where a flexible, high temperature VW-1 rating is required. This cable has a VW-1 flame test rating on sizes 6 gauge through 4/0. It is an excellent replacement for the expensive silicone insulated cable or the stiff SIS cable that is hard to work with.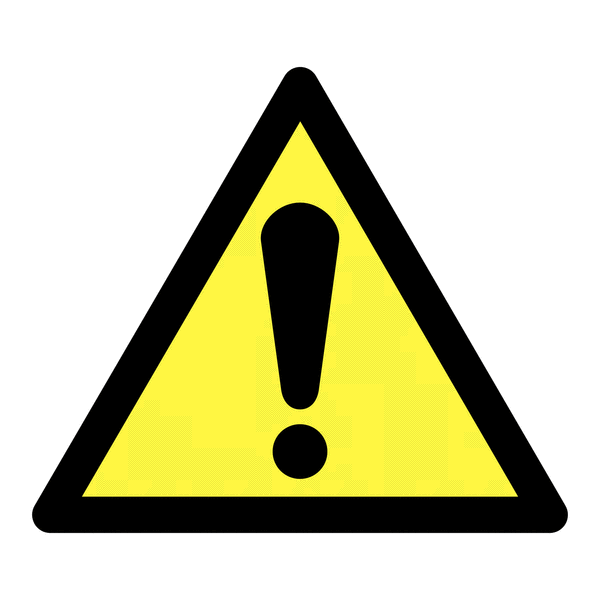 WARNING:
California Proposition 65 - Cancer and Reproductive Harm
www.P65Warnings.ca.gov
STRANDING
Class K flexible tinned copper
STANDARD
3340/3374/3614
INSUlATION
Cobra's X-Flex 150® cable is insulated with a thermoset EPDM insulation that has excellent abrasion resistance, strippability, flexibility and dielectric strength. It is also RoHS compliant.
VOlTAGE
600/1000 Volts
TEMPERATURE
150°C
Cobra Part
Number
Size
Stranding
Insulation
Nominal OD
UL Style
AMPS*
Cable Weight
AWG
IN
IN
LBs/MFT
MX20101KV
20
10 X 30
0.045
0.129
3340-3374-3614
22
10
MX181161KV
18
16 X 30
0.045
0.140
3340-3374-3614
28
13
MX16261KV
16
26 X 30
0.045
0.150
3340-3374-3614
36
17
MX14411KV
14
41 X 30
0.045
0.170
3340-3374-3614
46
23
MX12651KV
12
65 X 30
0.045
0.191
3340-3374-3614
60
33
MX101051KV
10
105 X 30
0.045
0.220
3340-3374-3614
80
54
MX81331KV
8
133 X 29
0.060
0.290
3340-3374-3614
106
90
MX61331KV
6
133 x 27
0.060
0.340
3340-3374-3614
155
130
MX41331KV
4
133 X 25
0.060
0.396
3340-3374-3614
190
190
MX31331KV
3
133 X 24
0.060
0.430
3340-3374-3614
214
235
MX21331KV
2
133 X23
0.060
0.461
3340-3374-3614
255
280
MX12591KV
1
259 X 25
0.080
0.547
3340-3374-3614
293
345
MX1001KV
1/0
1064 X 30
0.080
0.596
3340-3374-3614
339
425
MX2001KV
2/0
1330 X 30
0.080
0.645
3340-3374-3614
390
520
MX3001KV
3/0
1653 X 30
0.080
0.694
3340-3374-3614
451
635
MX4001KV
4/0
2107 X 30
0.080
0.766
3340-3374-3614
529
790
*At 40°C for a single conductor in free air per NEC, Table 310-19, 1999
Need Lugs? Click here to see lugs for X-Flex 150®

CoBRa WIRE & CaBlE X-FlEX 150® aWg SIZE Ru aWm 3340 oR 3374 oR 3614 125°C (FlEX) / 150°C (No FlEX) 600/1000V EP E NumBER CSa NumBER oR Cl1503 oR aWm I a/B 125°C 600V FT2 maDE IN uSa RoHS ComPlIaNT (FoR SIZES 1/0 aND laRgER aDD "FoR CT uSE")